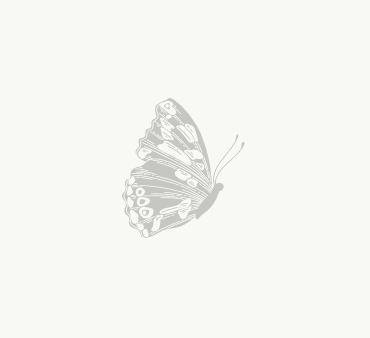 We're honored to have this opportunity to provide you with premium meats raised using an entirely natural process, and to bring the benefits of regenerative agriculture to your kitchen
No Pesticides, Antibiotics, Hormones, Pasture Raised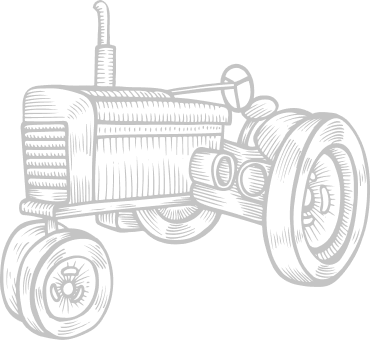 Sonny's Farm is regenerating land others considered unusable to provide farm-to-fork premium meats. Our mission is to bring the most nourishing food to your table by working in harmony with nature.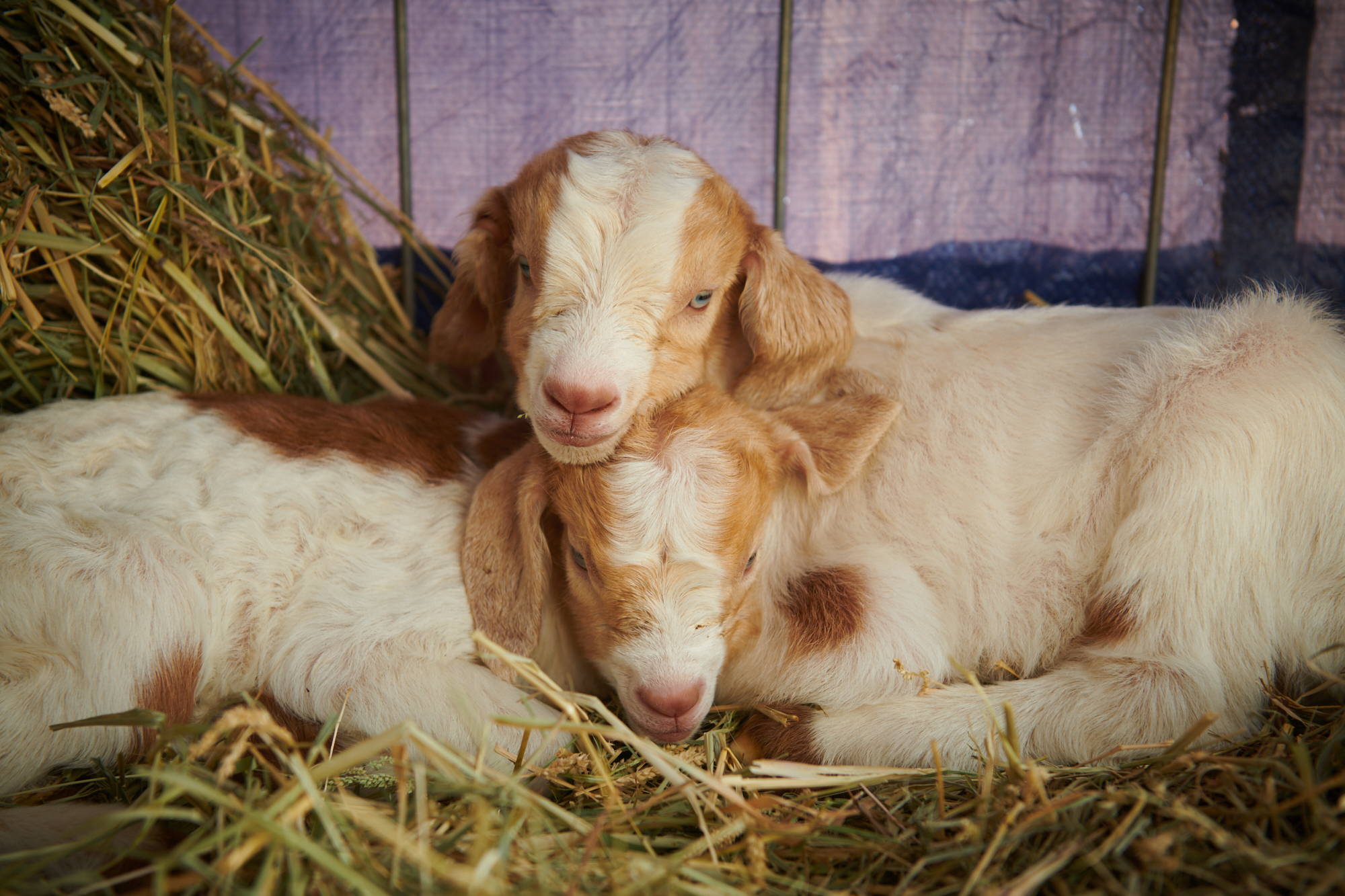 Letting Nature Lead the Way.
The care we give our animals is a difference you can taste. Our livestock is always outside, sunbathing and rotating to fresh pasture—and that's just the basics. We work with them to implement methods that target soil regeneration, healing ecosystems, and supporting nature's intelligence.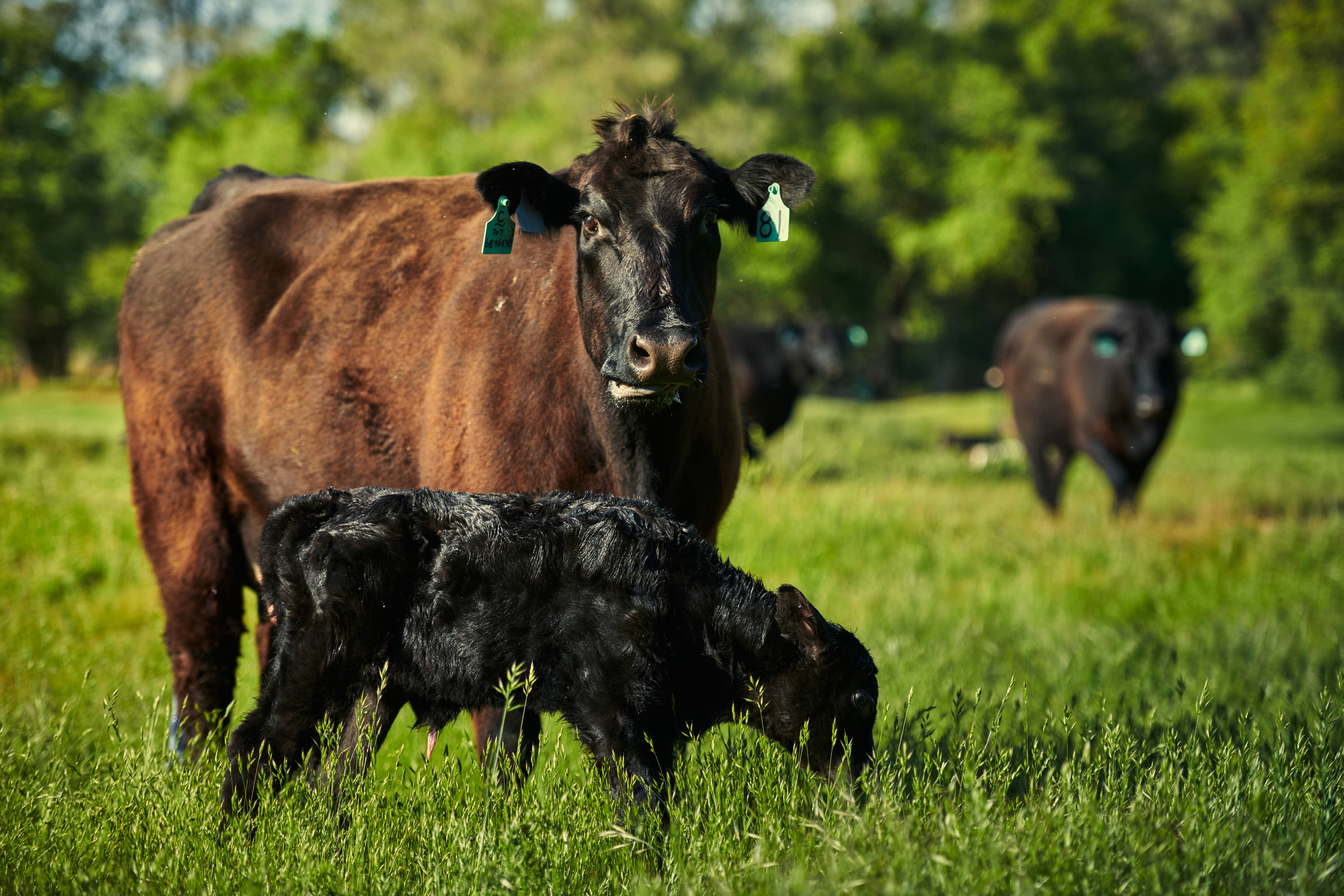 Our Approach to Farming is Valuing Your Health.
We work to provide you with the best food nature has to offer.


Restoring nutrient density to our food.
85-90% of plant nutrient acquisition is microbially mediated, meaning, nutrient-dense food begins with fertile soil. Often even organic produce and livestock are nutrient-depleted due to modern intensive agricultural methods. We harness regenerative practices to produce meat packed with the vitamins, minerals, and antioxidants your body deserves.

Keeping it all-natural, as nature intended.
By utilizing the intelligence of nature, we eliminate the need for fertilizers, herbicides, and pesticides. Our animals remain hormone- and antibiotic-free.

Healing the earth.
We utilize farming methods that optimize food production and diversity by restoring essential nutrients, moisture, and carbon to the soil. In healing the soil, we take part in restoring and preserving our environment for future generations.
Regenerating the Environment. Regenerating You.
How your food is farmed should fortify your body, regenerate the environment, and revive communities. At Sonny's Farm, we're focused on applying regenerative practices that reconnect us with nature's simple yet powerful processes—which is right where we should be.

Let's make a healthier world our reality.
It all started with the idea to give the family dog, Sonny, what every dog deserves: the wind in his ears, rich soil beneath his paws, and nature's nourishing energy. Built from a love for community, biodiversity, and creating abundance together, Sonny's Farm strives to liberate nature's power to heal the land, its animals, and our bodies. Life thrives when you let nature lead the way.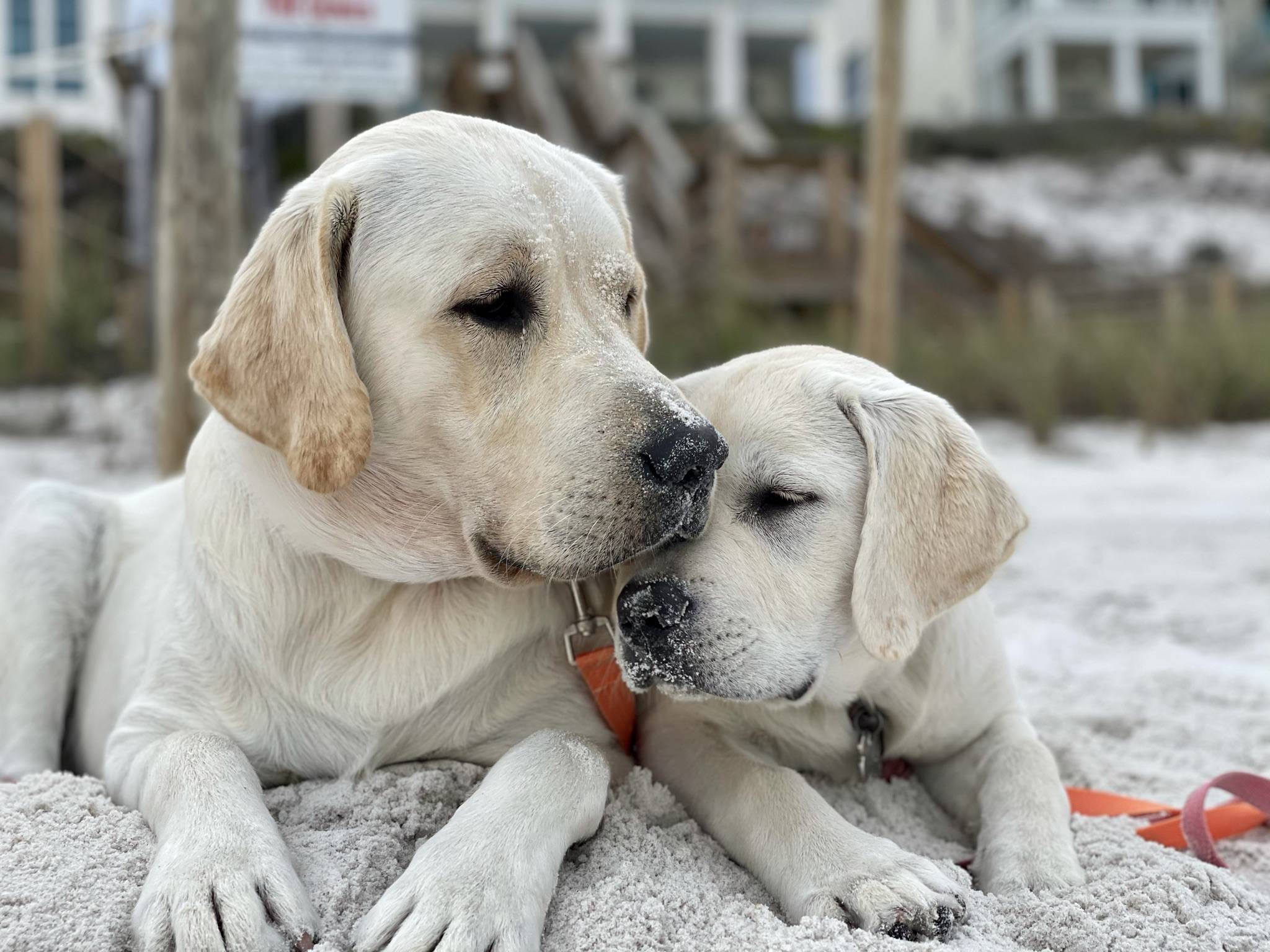 The team at Sonny's Farm is diverse and well-rounded, comprised of individuals specializing in the application of regenerative practices, soil development, and livestock. Our farm managers have worked in regenerative agriculture for over 20+ years, exploring its nuances and discovering its magic.