HUMANELY RAISED

HORMONE & ANTIBIOTIC FREE

CORN & SOY FREE

PASTURE RAISED
Our Best Selling Products
New Products
Regular price

$165.00 USD

Regular price

Sale price

$165.00 USD

Unit price

per

This delectable standing rib roast or prime rib is the perfect main dish for your holiday feast. Try this luxurious cut with a simple garlic and herb rub, roasted in your oven, served with a red wine gravy. These four bone prime rib roasts are ideal for 6-10 servings.

Approximately 4.75-6 lbs.

Regular price

Sale price

$12.95 USD

Unit price

per

Our rendered heritage pork fat offers an exceptional substitute to conventional oils and butters. Elevate the taste of your roasted veggies, fried eggs, and sautéed dishes with its distinct flavor. Not only is it rich in Vitamin D, but lard also boasts one of the highest smoke points among cooking oils, making it especially ideal for frying and sautéing.


Zero Additives. 

Approximately 1 lb.
Our Values
Nature doesn't rely on pesticides, antibiotics, or GMOs— and
neither do we. Our holistic approach to farm management is dedicated to raising animals in the healthiest natural conditions.
Title
My wife and I have gone here several times and from a carnivore myself, it is the best meat I have ever had!!! We are forever customers! Amazing customer service and product.

Dale R.

We could not be more happy with the customer service and the meat and eggs we buy here! The beef, chicken and pork are the best we've ever tried!
We are so happy to support such a fantastic local farm and it feels good knowing where our meat comes from, and that the animals are living their best lives in the pasture all year long! We absolutely love Sonny's Farm and can't wait to see what's in store for them in the future!

Jena L.

Responsible, regenerative farming right in Rescue, CA. Very excited to see them doing it right so close to home! This is the spot for the highest quality animal products in the area. Would recommend.

Eric S.

I am so excited to have a local place to purchase chicken, and other meats from!
The people there are pretty darn great, too so that is a win-win in my book! I love supporting local people doing amazing things.

@tulla.farms

Instagram

Just want to let you know your meat is excellent. Me and my lady have made some burgers and stews and the beef flavor is so pure. You can tell these animals have clean, natural diets. 

Brian K.

Great customer service, quick delivery,

and AMAZING quality tasting meats.

Emilia V.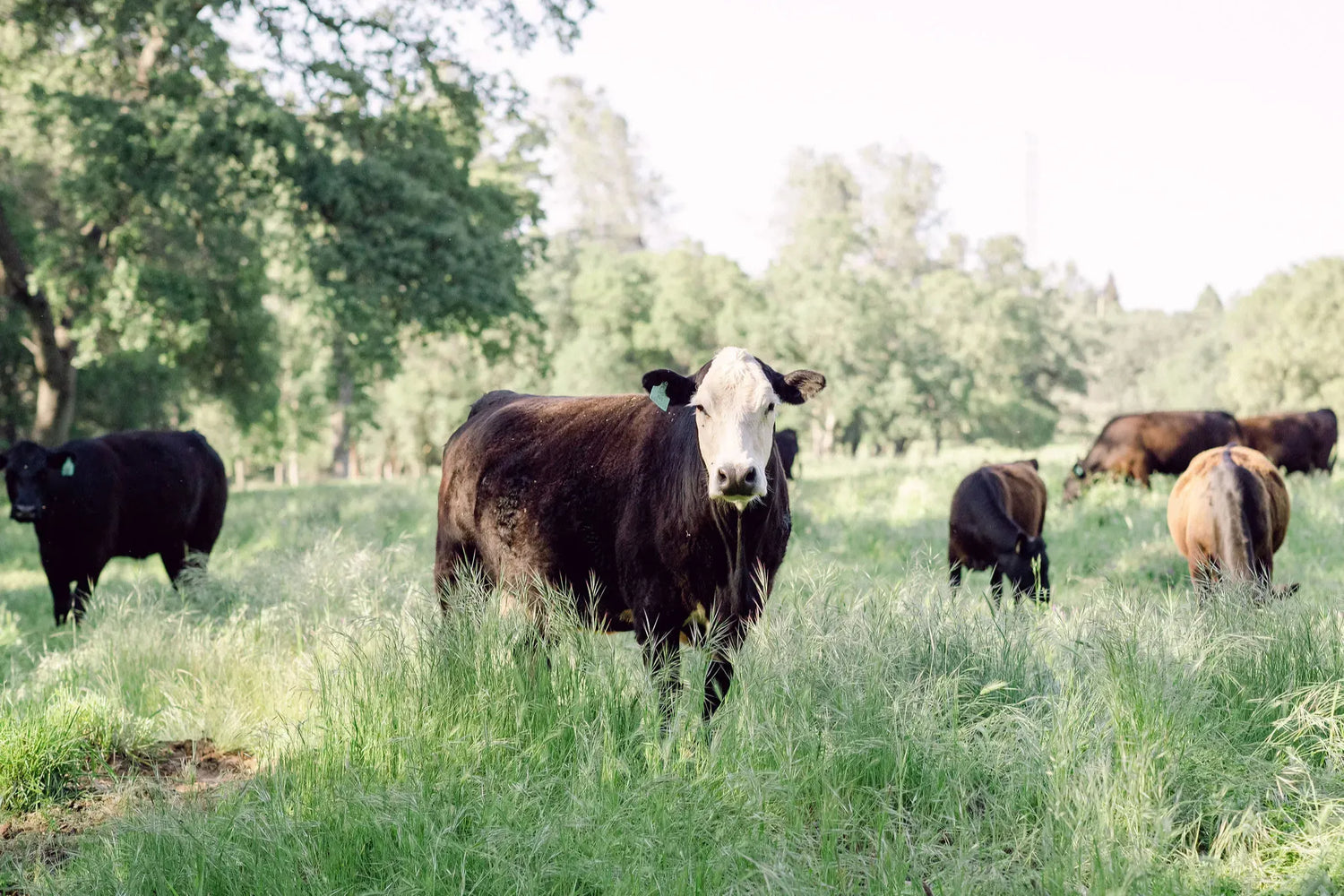 OUR APPROACH
We practice regenerative agriculture to provide you with the best food nature has to offer. In working in harmony with nature and mimicking nature's process, regenerative agriculture has the power to reverse climate change, build healthy soil, create habitat, and heal our bodies.
Read More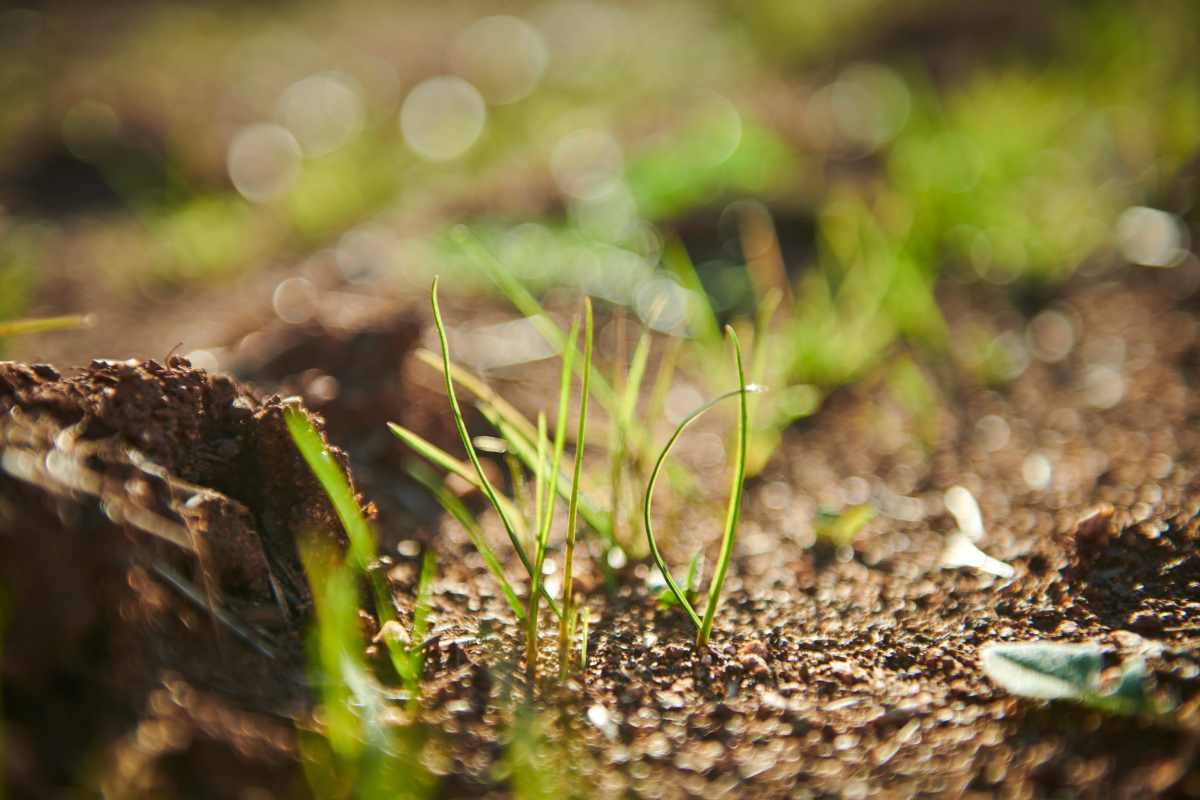 REGENERATIVE FARMING
Why Regenerative?
Regenerative farming focuses on soil health. In practicing regenerative agriculture, we have committed to enriching the land rather than exploiting it.
Read More
Now Shipping

We are committed to creating greater access to our premium
meats and eggs. Select ground shipping to have our products safely delivered to your doorstep.

Explore our collections

Find a Location Near You

Use our store locator tool to find a location near you or join us at an upcoming farmers market event.

Store Locator