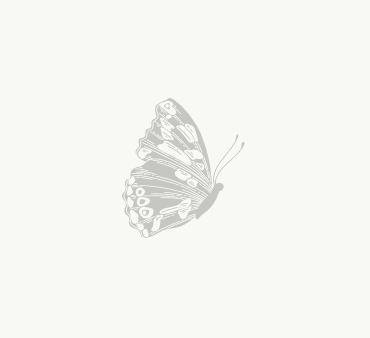 We're honored to have this opportunity to provide you with premium meats raised using an entirely natural process, and to bring the benefits of regenerative agriculture to your kitchen
No Pesticides, Antibiotics, Hormones, Pasture Raised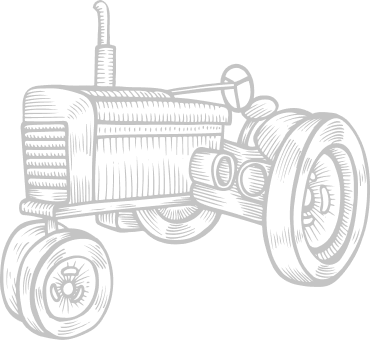 We love to hear from you! Please contact us with any questions, comments, or if you'd just like to say hello. We're a small family farm and will do our best to respond promptly.
To stay up to date with farm stock and availability, sign up for our email newsletter. You can also follow us on Facebook and Instagram.
FAQ
Can I stop by the farm to purchase products?

We plan to offer scheduled sales days and online purchasing. Watch our site for availability or sign up for our newsletter.

Can I visit the farm for a tour?

While we plan to offer tours we are still in the early stages of development. Watch our site for updates.